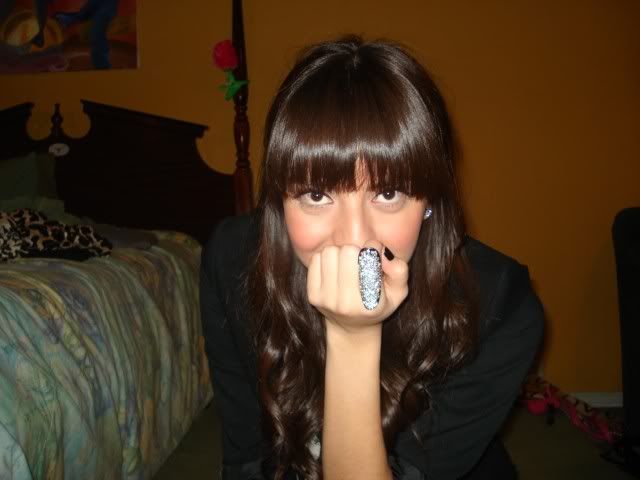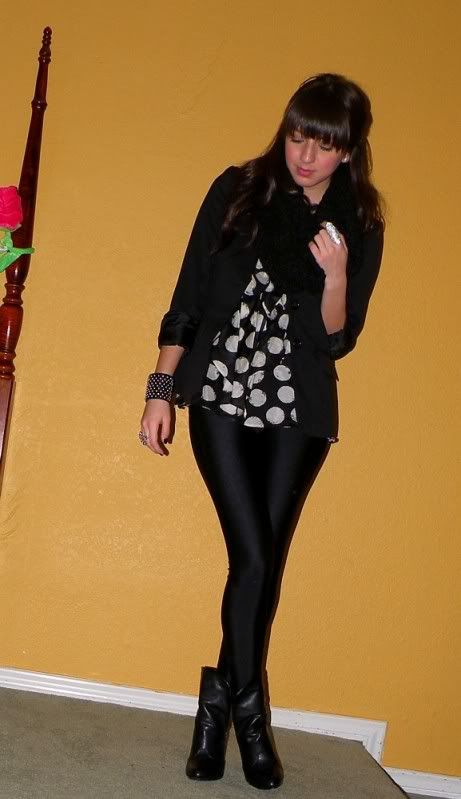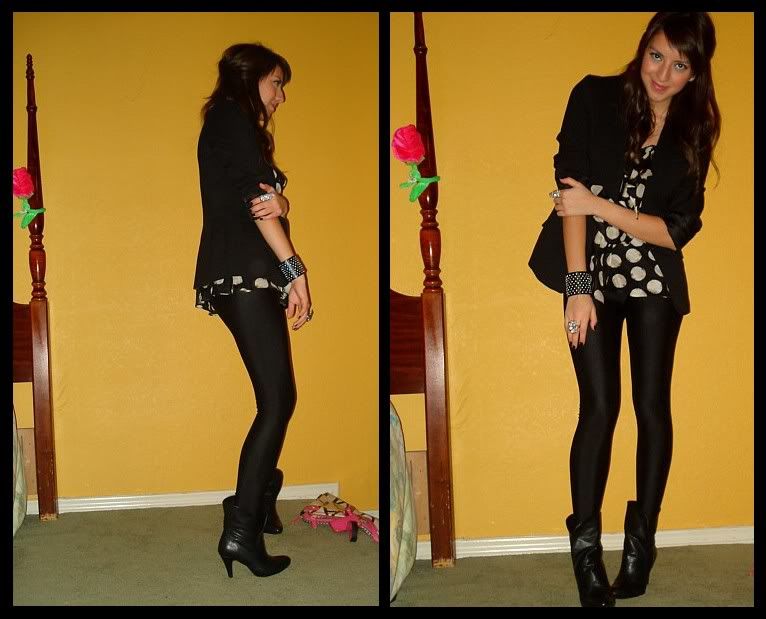 While I'm a student at the University of Texas at Austin, I am currently back home in El Paso, Tx for the winter school break. Ive been here in west Texas for a couple weeks now, and this was actually my last weekend here =(.

I wanted to go out for some drinks and dance with my best friend Ale. This is what I wore out. Since I went all out for NYE, I wanted to skip the dress and go a little simple this weekend.

I took the pictures inside because it was freezing outside! Believe it or not, Texas gets pretty cold during the winter, it even gets a bit of snow! =) But when I get back to Austin I want to show you the awesome scenery of the Music Capital in the states.
*=)xo.